Yasser Fernando Sanchez, Attorney at Law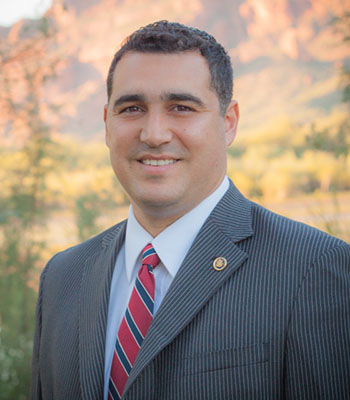 The Experienced Immigration Attorney Your Case Deserves. Originally from Ensenada, Baja California, Mexico, Mr. Sanchez learned about the American immigration system early in his life as his family migrated to the United States in 1989 from Mexico. His background as a first generation immigrant drives his desire to serve his clients with the respect, compassion and the proper attention that they deserve.
Mr. Sanchez is a member in good standing of the Utah State bar and has been admitted to practice law by the Supreme Court of the State of Utah and the Court of Central District of Utah. Mr. Sanchez recently was introduced before the United States Supreme Court and is able to argue cases before the highest court in the United States. He is a proud member of the American Immigration Lawyer's Association (AILA). He serves clients in all 50 US States.
Mr. Sanchez earned his Juris Doctorate from the J. Reuben Clark Law School, Brigham Young University. Mr. Sanchez served as the President of the Student Bar Association and of the Latino Law Student Association.
Awards:
- 2015 Attorney to Watch in Immigration Law, Attorney at Law Magazine
- Ranked as a Top 10 Immigration Law Firms in Arizona (2015)
- Top Immigration Law Firm in Mesa, Arizona (2015)
- Pro-Bono Award BYU Law School (2007)
- Faculty Award for Achievement BYU Law School (2005-7)
Practice Areas: -Family Petitions -Adjustment of Status -Waivers -Appeals -Residency Renewals - Naturalization -Work Permits - Removal of Conditions -Deferred Action Cases -Consular Processing Through Foreign Consulates -Fiancée Visa
---
Mr. Randall L. Rowberry, Attorney at Law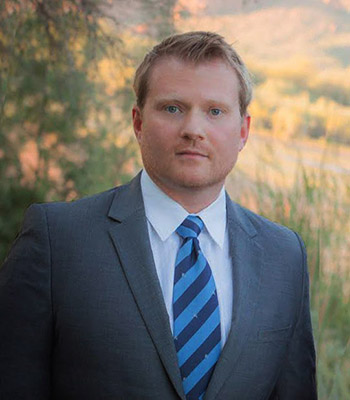 Aggressive Deportation Defense and Relief. Mr. Rowberry is an aggressive litigator who has enjoyed great success since 2008 in assisting clients with immigration bond proceedings, removal/deportation proceedings, immigration appeals, Violence Against Women Act cases, and 'U Visa' applications. His unique set of skills enable him to obtain the appropriate immigration relief or benefit sought by his clients.
His efforts have pushed the government to grant benefits to his clients, circumvented bureaucratic policies, and reduced delays in the processing of his clients' cases. Mr. Rowberry practices in complex immigration law and regularly travels around the country to represent clients in various immigration courts.
A native of Idaho Falls, Idaho, Randall received a Bachelor of Arts in English/Literary studies from Brigham University-Idaho in 2003. Randall is a Class of 2007 graduate of J. Reuben Clark Law School at Brigham Young University. Randall was sworn in as a member of the Utah State Bar in October of 2008, and has been able to assist clients with immigration cases in all 50 states since then. Having served an LDS mission in Guatemala from 1997-1999, Mr. Rowberry is perfectly fluent in Spanish and regularly assists his Spanish-speaking clientele in their own language. Mr. Rowberry fancies himself a well-rounded individual, citing a wide range of personal interests including: playing music, painting, traveling, snowboarding, running, and is a BYU football fanatic.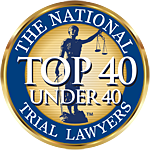 The National Trial Lawyers
— Top 40 Attorneys Under 40 (2015)
— Ranked among Top 10 Immigration Law Firms in Arizona (2015)
— Top Immigration Law Firm in Mesa, Arizona (2015)
— Faculty Award for Exceptional Service, BYU Law (2007)
— Humor in the Law Award, BYU Law (2007)
— Member of American Immigration Lawyer's Association